Post by Jillian on Dec 6, 2010 7:18:36 GMT
The HWI Caption Contest!

Welcome to another HWI Funny Caption Contest!

We have run these in the past and the rules are the same as previous competitions.

Every forum member is invited to submit a caption for each or any of the four photos shown below. Here are the rules again:
Rules
-- 4 photos
-- 1 caption per photo
-- The idea of the captions is provide an entertaining voice to the subjects of the photo or a humorous insight into what might be happening. It doesn't need to be a single line, it could even be a short conversation. So get creative!
-- Members have 2 weeks in which to post their captions and the
closing date is Monday, 20 December 2010.
-- The prize for winning the competition is the thrill and satisfaction of being chosen the winner!
i21.photobucket.com/albums/b294/hdjoespics/EEjdKsU.gif
--
For ease of viewing, it is requested that the small version of the relevant image is placed above each caption. Simply copy the url under the large image and insert it into img tags in your post.
The end result looking something like this:
For Example:
"The first person to speak gets to duet with Kiri Te Kanawa!"
For more inspiration, feel free to look through previous caption contest threads:
Competition 1
hwi.proboards.com/index.cgi?board=Miscellaneous&action=display&thread=4992
Competition 2
hwi.proboards.com/index.cgi?board=Miscellaneous&action=display&thread=5260
-- If the response is high then the HWI staff team may pick a short list but either way we will then set up a Poll to allow members to vote and choose the winner.
Good Luck!!
Photo One:
i642.photobucket.com/albums/uu145/iamjillian88/ClassicalBritssmall.jpg
Photo Two:
i642.photobucket.com/albums/uu145/iamjillian88/adsc3706small.jpg
Photo Three:
i642.photobucket.com/albums/uu145/iamjillian88/DSCF1711small.jpg
Photo Four: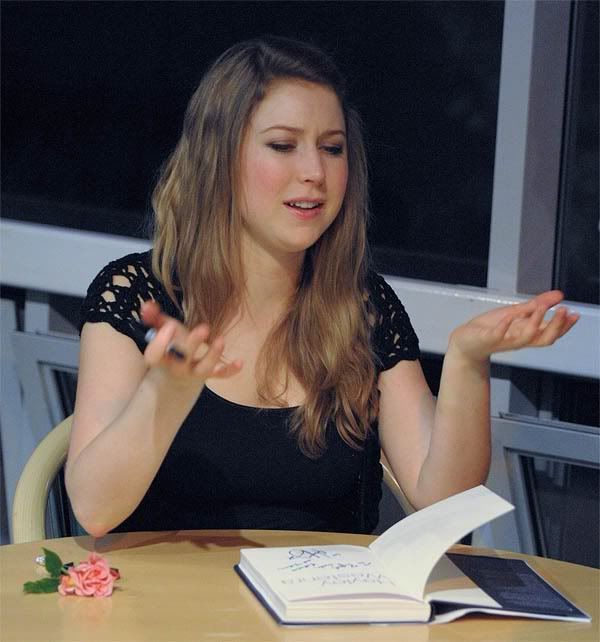 i642.photobucket.com/albums/uu145/iamjillian88/adsc4659small.jpg