Stephany
Honorary Member

member is offline




Media Correspondent





Joined: Feb 2007
Gender: Female


Posts: 5,040
Location: Paris, France

Re: TREASURE PHOTOSHOOTS!!!!!!!!
« Reply #30 on Apr 11, 2007, 12:31pm »

---


Quote:

If you wish to see more than that, you are more likely to find it on an independently run fansite which has extensive archive facility, and is run by a team who devote all their spare to to running a site for one, or in our case, two artists.

Roger



Where could I find possibly find this?
roger
Guest

Re: TREASURE PHOTOSHOOTS!!!!!!!!
« Reply #31 on Apr 11, 2007, 12:58pm »

---

I don't know, Stephany. I've been looking for years but failed to find such a site. That's why I stick with HWI!

Roger
Dori
Forum Support

member is offline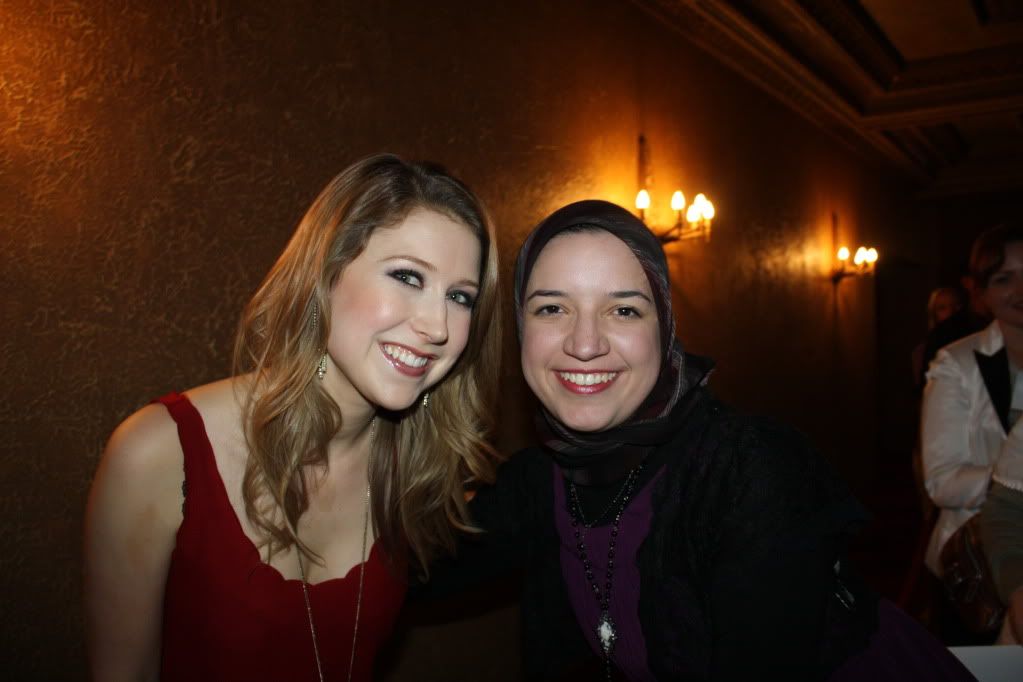 Hayley's Realm





Joined: Jan 2007
Gender: Female


Posts: 1,758
Location: Auckland, New Zealand

Re: TREASURE PHOTOSHOOTS!!!!!!!!
« Reply #32 on Apr 13, 2007, 1:29am »

---

Hey, I just found these full version photos off the website of Hayley's official Treasure photographer.
Here they are:





Dori

---